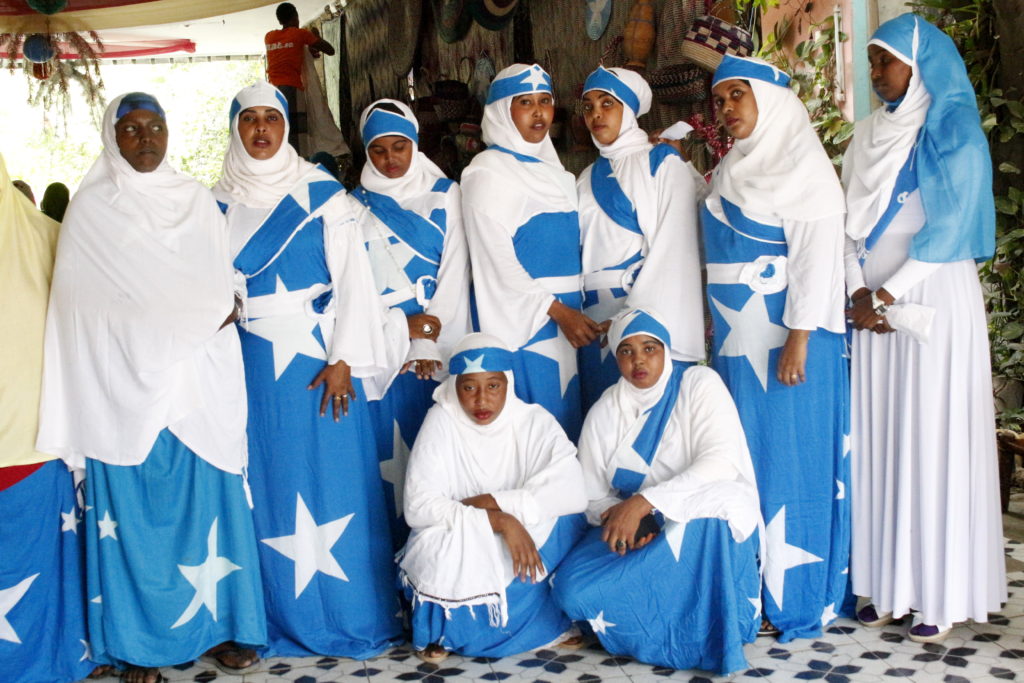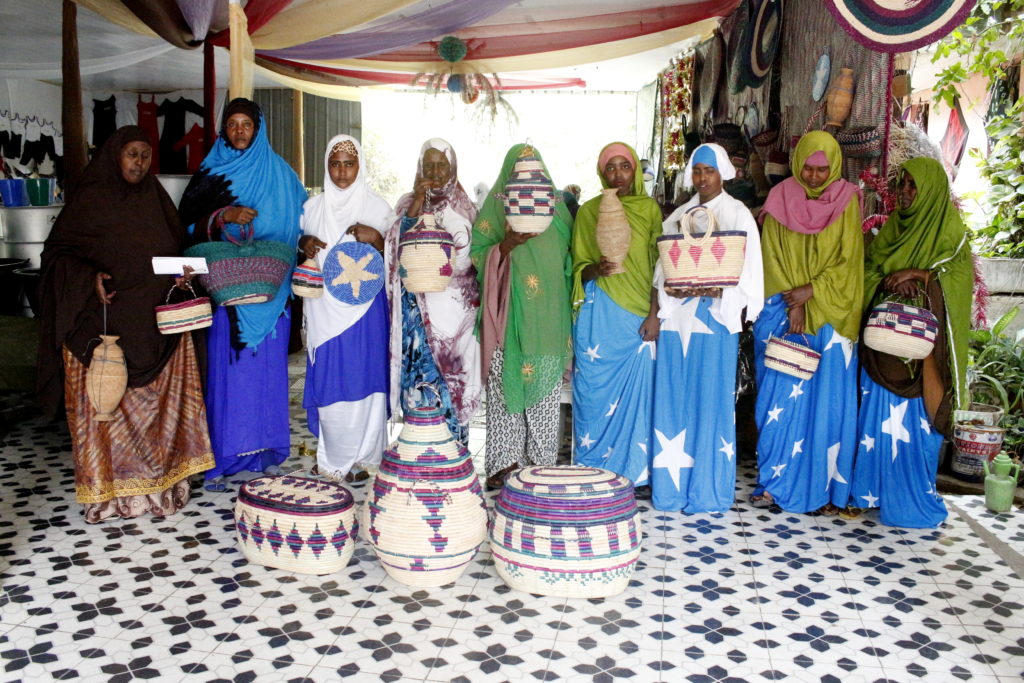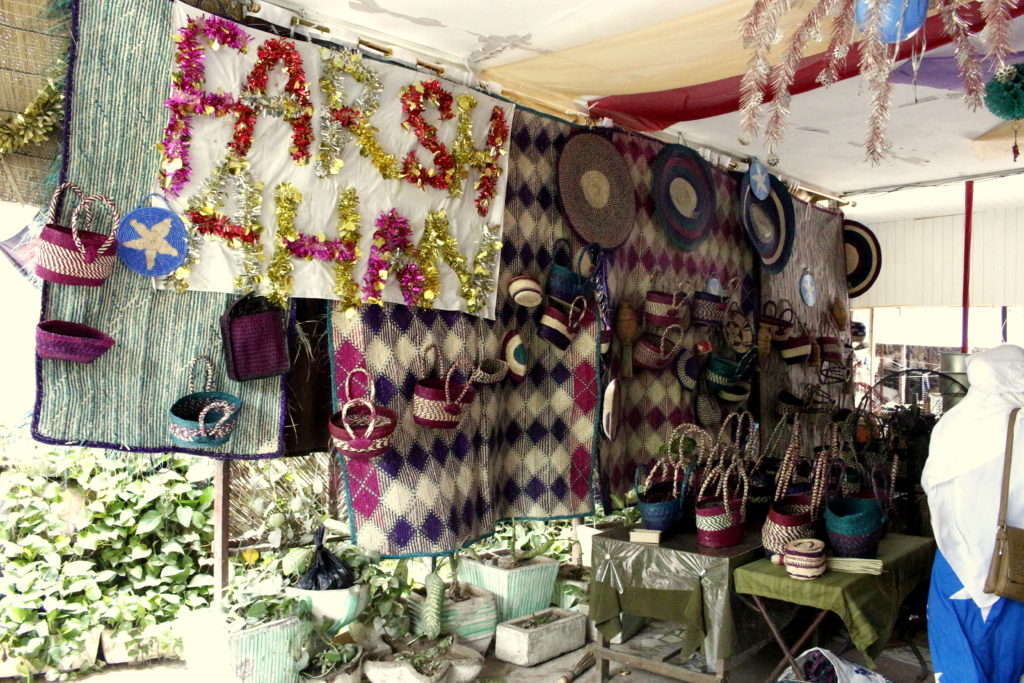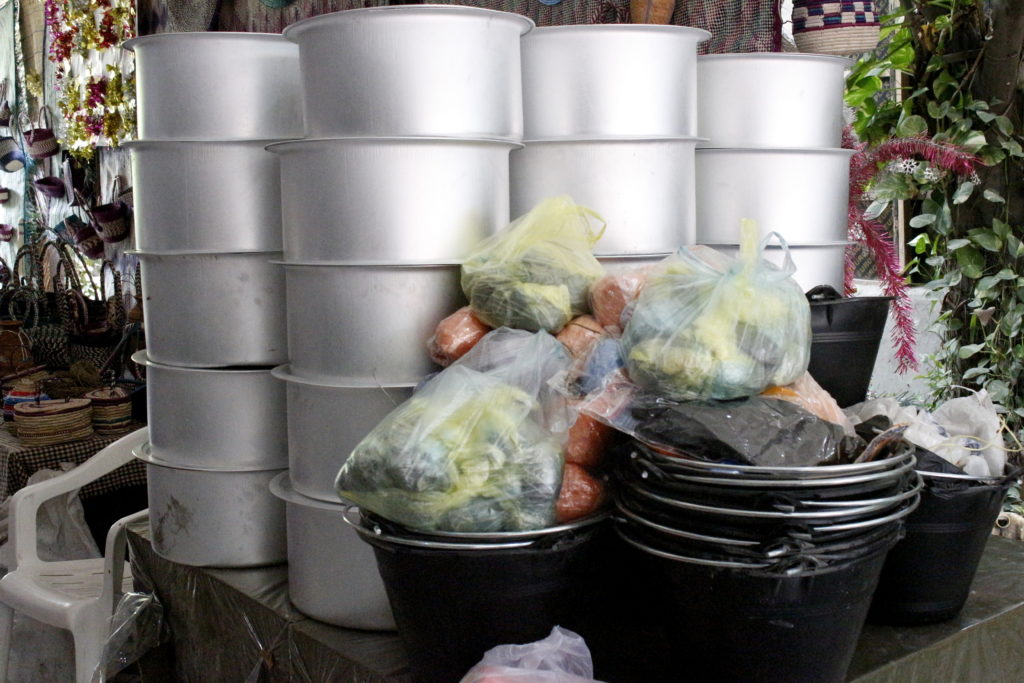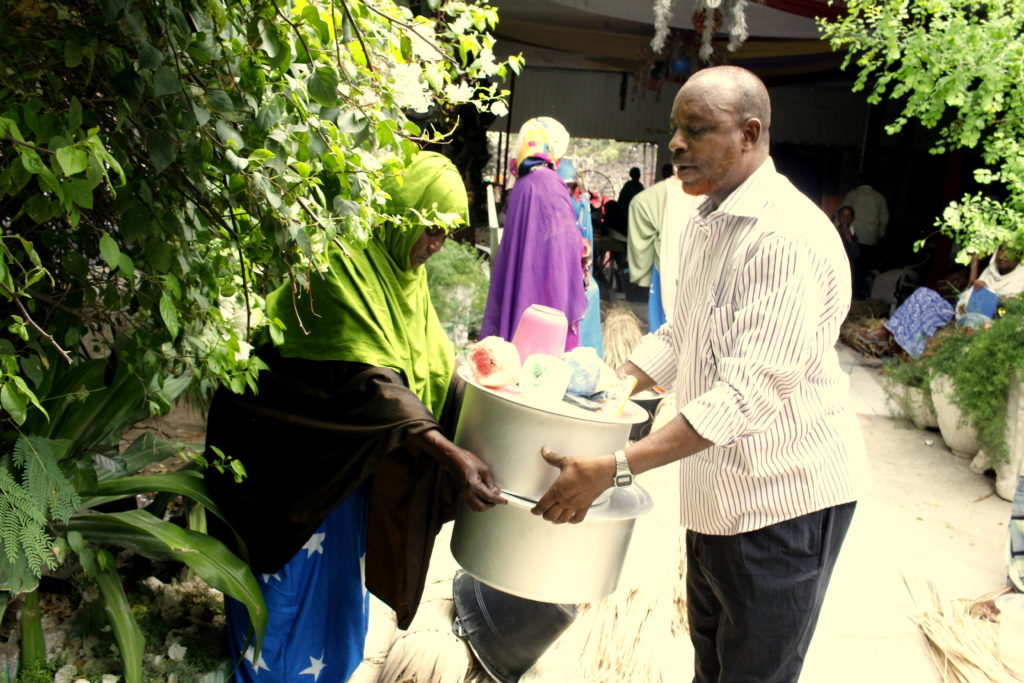 Graduation Ceremony: Vocational training skills concluded for 30 women in Mogadishu
A colorful event that was attended by members from CISP, HIWA, Beneficiaries and other honorable guests was held  in Mogadishu on 1st December which 30 women who were trained for different skills graduated, The 30 women had been earlier trained from July-November  to be able to diversify their skills and have better opportunities at being self-reliant. HIWA, a local organization with two decades of experience in this area led the training in partnership with CISP.
the ceremony was opened with Holy Quran and officially opened with remarks by Alas from HIWA, Also has addressed many issues relating to the stages that the women were trained in terms of things they learnt, the period and the quality they have today. He thanked all the learners for the patience they expressed during the learning process of the four months.
"I learnt how to sew clothes, how to sell and identify the profit and loss of my business. At first I did not understand the mathematics but I am now able to do correct calculations," stated Madina, a trainee.
Hani was one of 30 women from Karaan, Boondheere and Yaaqshiid districts, who were trained on vocational skills in Mogadishu. The training which lasted for 5 months covered business management, revolving fund, Somali language Writing, crafts  and dress making and fabric embroidery.
In a large, neat and well lit room, the women worked sewing together the pieces of fabric they had cut into flowing dresses. They also embroidered cotton material with colourful patterns by hand and displayed on the ceremony that attracted all the participants.
After sometime indoors covering the theoretical part of learning, the trainers later guided the women through practical activities that they will be involved in as business women.
Hawo, one of the participants: "I have learnt new sewing tips and techniques, I have been encouraged the continue practising so I can get better at it.  I have also gained trade secrets that will make me successful."
Mama Aliyo, chairperson of HIWA talked and advised the graduators to continue their efforts, ' I have today a designed basket that I can serve for one year and this is tremendous achievement.  this is a remarkable activity that these beautiful women have discovered today. we, women, are the developers of the community, we have to appreciate what you are doing, your activities will revive and promote our culture, we have to work together promoting our skills and culture.
An elaborate ceremony was held to mark the end of the training period.  Guests representing authorities and partner organization were present.  Dresses and embroidered fabrics that they made during training were exhibited on the walls of the meeting hall.
To start off their lives as entrepreneurs, the women were some given a sewing machine, thread and fabric, materials for crafting and some had the chance to speak during the occasion, while some others discovered a concert on lack of education. finally the two hours ceremony ended in good atmosphere and every one left from there with joys and cheers